Have you ever hired a computer guy or a traditional IT company to work on your technology, all for it to become frustrating and end with unresolved problems?
Are they not answering or returning your calls? Do they have a slow turnaround?
You deserve better!
It's common for people to group all IT professionals into the same category. In reality, they tend to fall into three different categories. Which one are you currently working with?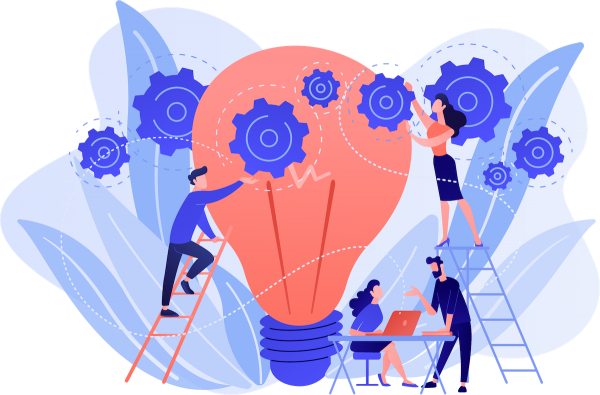 You've Tried The Computer Guys...
Many people gravitate toward computer guys because they're so cheap. While we understand that many people want the cheapest option, there are too many disadvantages with that low price tag.
Computer guys are not always available and typically have limited knowledge, especially when it comes to more unusual problems.
The price tag is low, but the cost can be high.
It's best to hire someone who will get the job done quickly and accurately without any setbacks and knows how to deal with those unusual issues!
You've Tried the Traditional IT Company...
Traditional IT companies are basically a group of the previously mentioned computer guys. Sure, they have a collection of expertise. But they rarely have a passionate mindset! They're not really wired to think about limiting your problems or finding new ways to improve your business. They want to maintain what they have and replace things only when they break.
Traditional IT companies can be an acceptable solution in some cases, as long as you remember they're still just a group of computer guys.
You Deserve a Technology Partner!
YourIT is a technology partner. When we think of the word "partner," we think of proactive relationships. Partners want to see each other succeed and be there for support. Technology partners look for ways to prevent your future issues and improve your business. It's important to them that they stay personable and professional to not only solve your issues but also to improve your life.
YourIT is not just an IT company; we work with the entire solution in mind while building relationships with clients and striving for nothing less than success.
We care about you and are here to help.
Don't fall for the lowest cost or the quickest fix.
Remember, you deserve better!